Inbound Marketing
Days Summit 2022
Stop procrastination and overload once for all with our new micro-content summary format: One-Minute Win Cheat Sheets.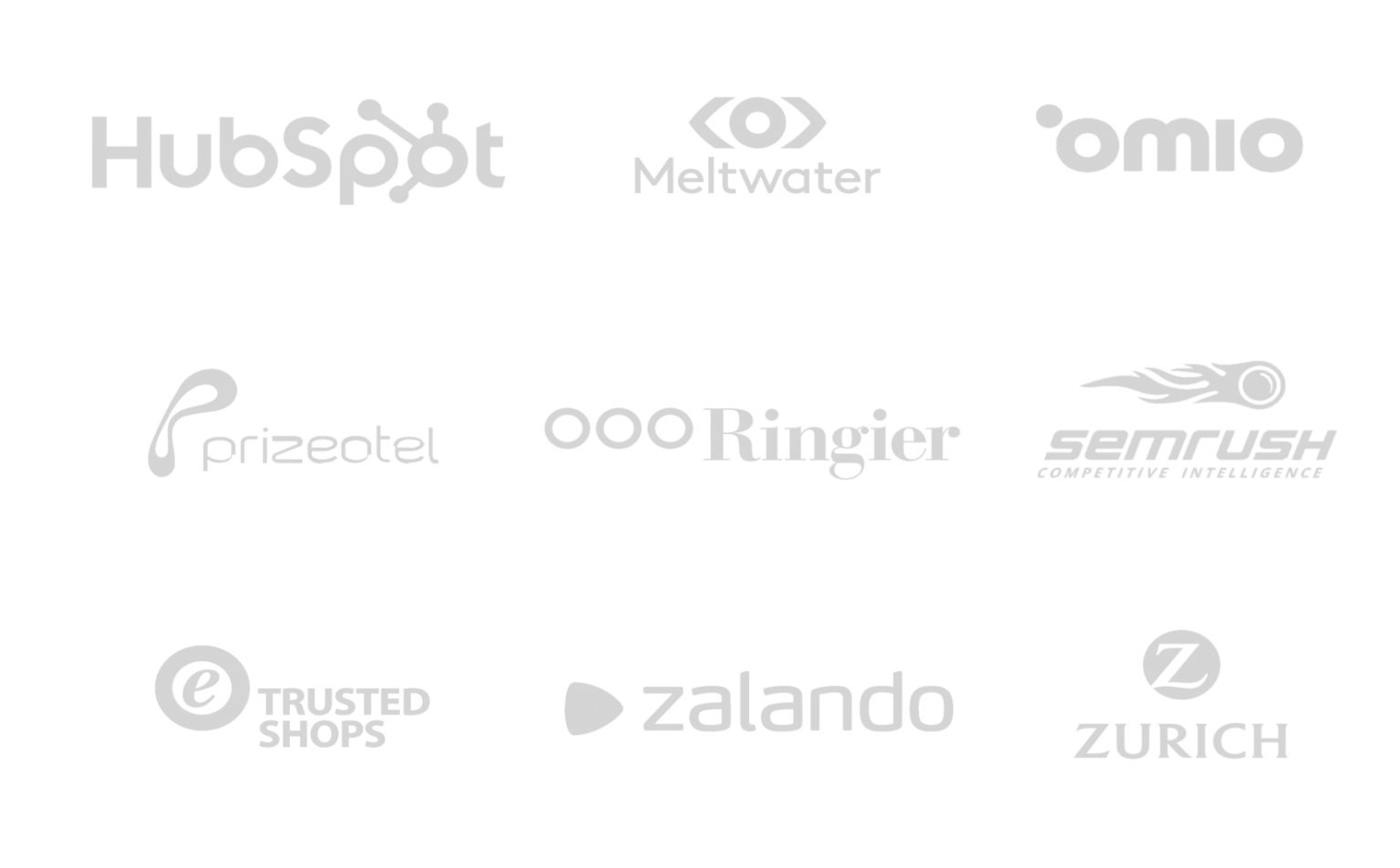 Network with over 5000 attendees from global companies (past events)
Upcoming & Previous speakers: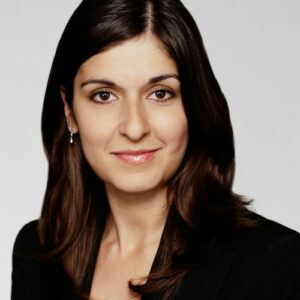 Angela Wiesenmüller - Meltwater
Director Marketing EMEA at Meltwater I Demand Generation I Digital Marketing I Brand Awareness I Customer Advocacy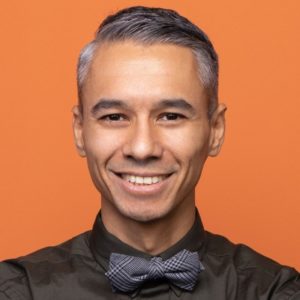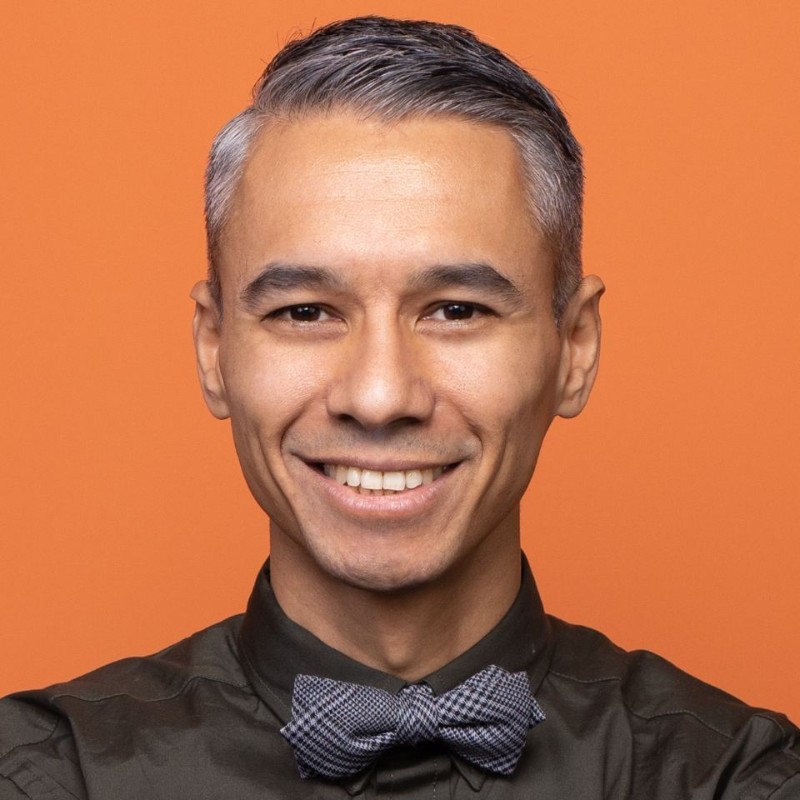 Ben Harmanus - MM EMEA Hubspot
Podcast host of #thedigitalhelpdesk. Author of CONTENT DESIGN.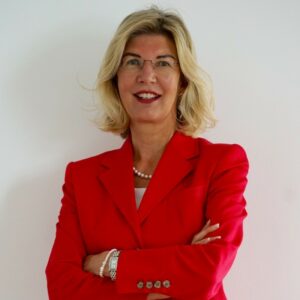 Monika Schulze - Zurich Insurance
Member of the Executive Team at Zurich Insurance Company Ltd & Supervisory Board Member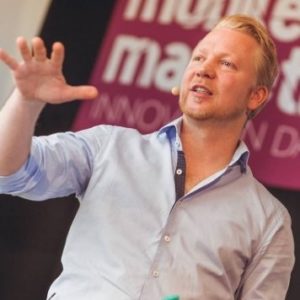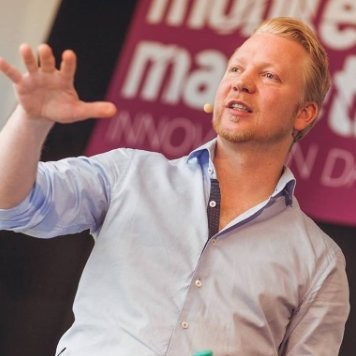 Norman nielsen - Omio / Ex-Zalando
VP Growth at Omio - Ex Zalando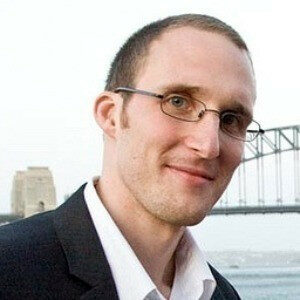 Pieter Verasdonck - Philips
Senior Marketing Manager - Ai & Machine Learning Solutions Philips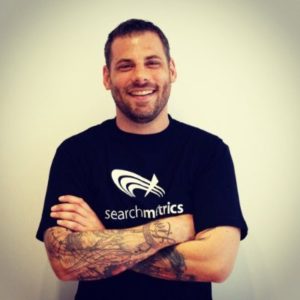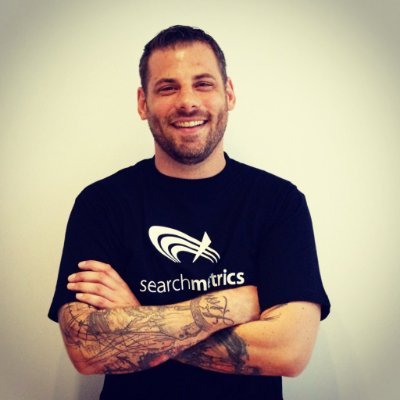 Björn Darko - Searchmetrics
Director Digital Strategies Searchmetrics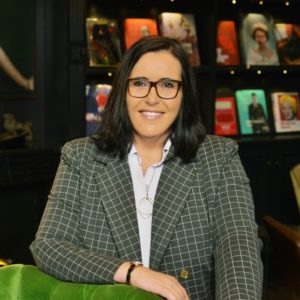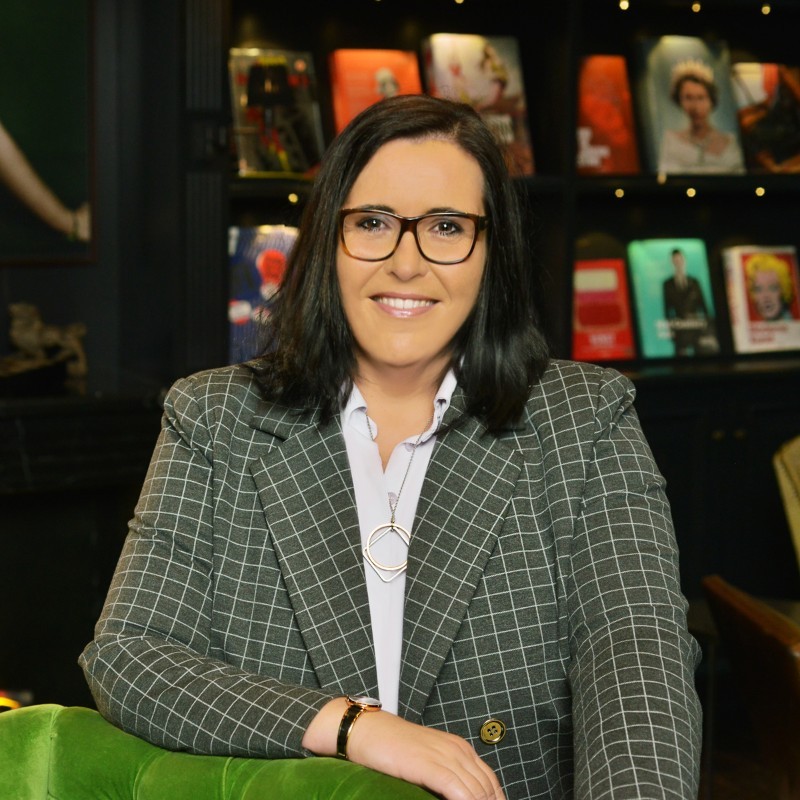 Maike Petersen - Mai Projekte
DIGITAL Marketing Expert | mai projekte. Expertin für Digitale Transformation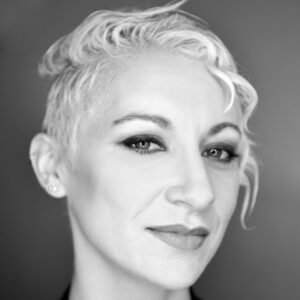 Lily Ray - Path Interactive
SEO Director at Path Interactive - New York - Nominated the best female search marketer of the year in 2017 by Search Engine Land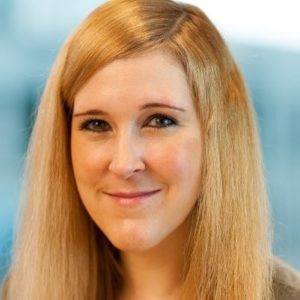 Britta Kristin Böhle - Trusted Shops
Director Inbound Demand Generation bei Trusted Shops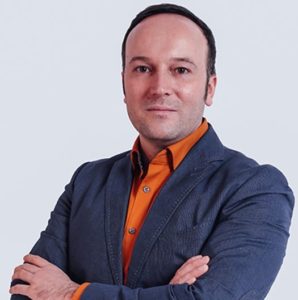 Evgeni Sereda - SEMrush
Senior Marketing Manager bei SEMrush Deutschland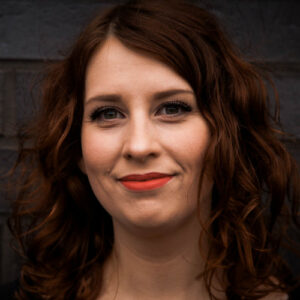 Nicole Mank - SEO CRO Consulting
Founder bei Nicole Mank - SEO. CRO. Consulting.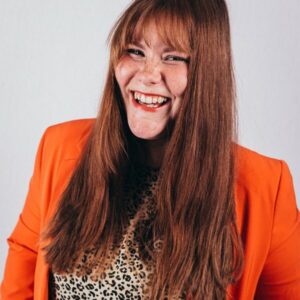 Nora Breuker / Runaway Redhead
Founder @ Runaway Redhead; Podcaster of The Metamorphosis Podcast, Community Builder and Digital Creator.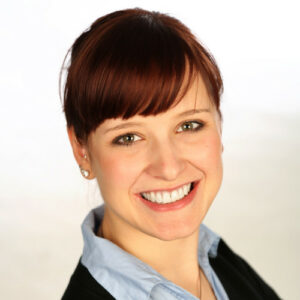 Jennifer Lapp - Hubspot
SEO Content Strategist bei Hubspot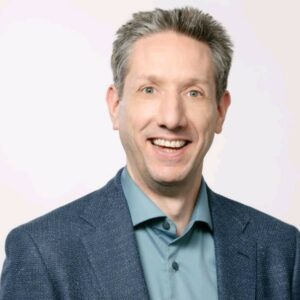 Fili Wiese – Ex-Google QT turned SEO Consultant
SEO Consultant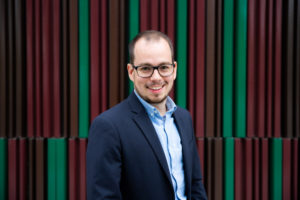 Constantine Rehberg - Prizeotel
CDO Prizeotel, ehemals A&O Hostels , Seo-United.de
Inbound Marketing Days 2022 Schedule

The Big Pre-Event Giveaway
Webinars & Goodie Giveaways. We asked all presenters to share some of their best content & resources before the event. Expect goodies galore with some of the best frameworks, traffic & growth hacks, cheat sheets, swipe files, e-mail sequences,  templates & tool libraries, checklists, audits & questionnaires out there. 
Day one is all about quick actionable insights: Very short Q&A sessions that focus on what matters. Breaking through current growth barriers & bottlenecks with quick wins. 
Day Two is all about playing the long game. Case studies & tutorials with strategies & tactics to help you plan & reach your long term goals. 
Day Three: The Implementation
If you are serious, then day 3 is where the rubber hits the road. Our implementation workshops help
Attracting Traffic
Turning Visitors to Leads
Turning Leads to Sales
Turning Customers into Repeat Higher Margin Customers
Strategies for Continuous Improvement
E-Commerce Specific Strategies & Tactics