CONNECT
TO YOUR TRIBE
Grow Together
INBOUND MARKETING DAYS 2022
Network with 5000+ marketing directors, coordinators
and other marketing leaders.
Featuring Global Marketers & Brands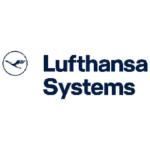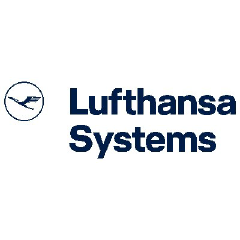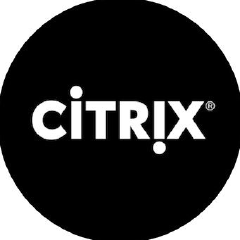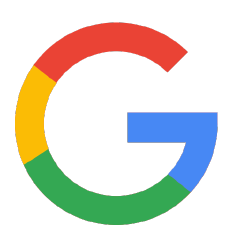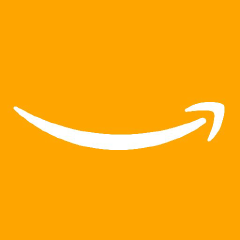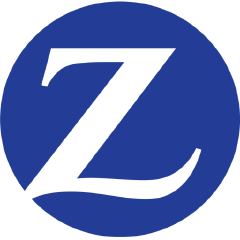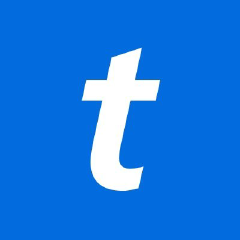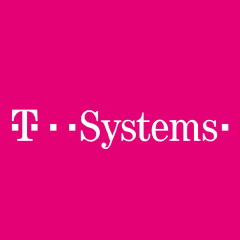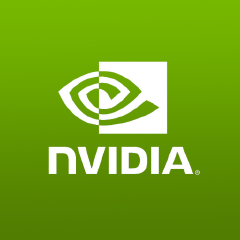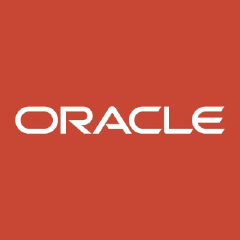 Last Years Speaker Line-Up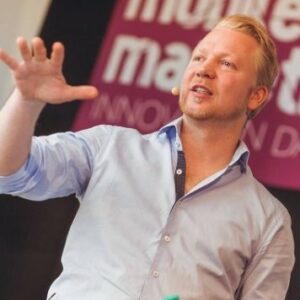 Norman
Nielsen
Omio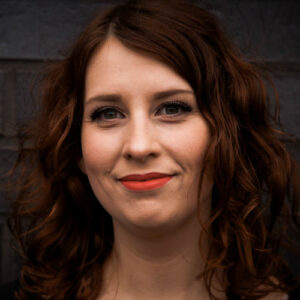 Nicola
Mank
Consultant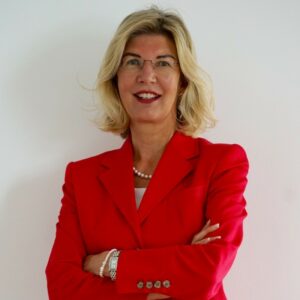 Monika
Schulze
Zurich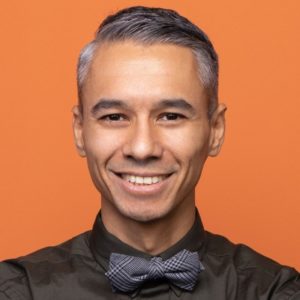 Ben Harmanus
Hubspot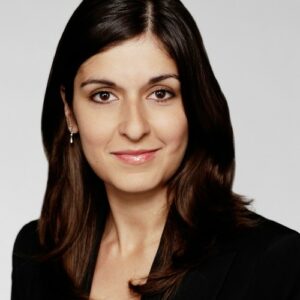 Angela
Wiesenmüller
Meltwater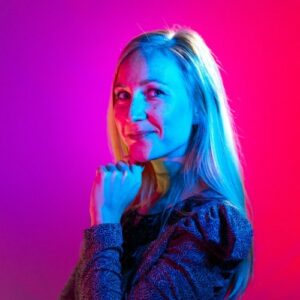 Inara Muradowa
Writer

WHAT TO EXPECT
3-day conference December 8-11, 2022 – only online.
CONNECT TO
YOUR TRIBE
Connect to like-minded marketers worldwide. Network with 5000+ other marketing directors, coordinators, and other marketing leaders.
ACTIONABLE CONTENT
Don't have the time for theories & un-test tactics & strategies. We got you covered: IMD2022 only features actionable, proven steps that are guaranteed to get you to the next leve.
NOTES INCLUDED
Enjoyed a session but forgot to write down notes? We got you covered: All training sessions have notes included. Not sure if a session is worth your time? Just check the session notes to see details.
EXPAND YOUR
NETWORK
Grow your business by connecting to decision makers in marketing & growth. Build joint ventures, synergies or find new career opportunities.
Themes & Topics
TRAFFIC
GENERATION
TBA
LEAD
GENERATION
TBA
CONTENT
MARKETING
TBA
SOCIAL
MEDIA
TBA
SEARCH
ENGINE OPTIMIZATION
TBA
LEAD
GENERATION
TBA
MARKETING AUTOMATION
TBA
CONVERSION OPTIMIZATION
TBA
E-COMMERCE
TBA
GROWTH
MARKETING
TBA