INBOUND MARKETING DAYS 2022
5000+ marketing directors, coordinators and other marketing leaders. 50,000 Visitors. 
Featuring Global Marketers & Brands
Last Years Speaker Line-Up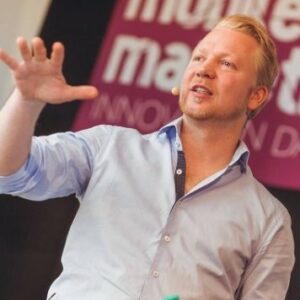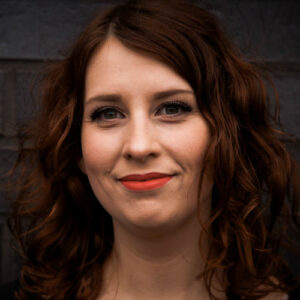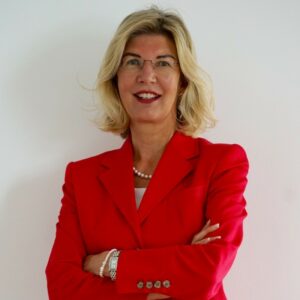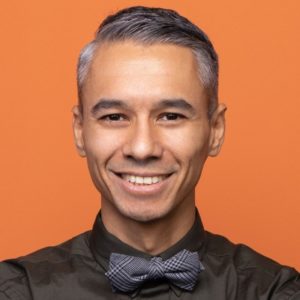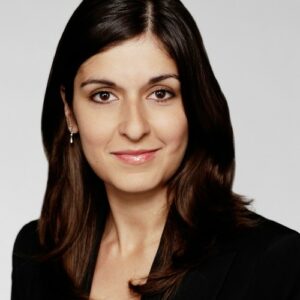 Angela
Wiesenmüller
Meltwater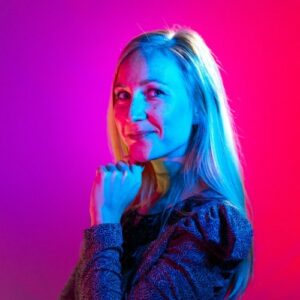 3-day virtual conference December 8-11, 2022.
The Inbound Marketing Days is a 3-day Online Summit. IMD2022 is all about leading digital marketing practitioners presenting actionable advice, insights & resources to help the audience with their specific growth constraints.
The event's main focus is on classic inbound marketing disciplines, such as:
1. Attraction: (Content,  Traffic via SEM, Social)
2. Connection (Landing Pages, Content-Marketing, Social Selling)
3. Engagement (Lead Generation & Nurturing, Marketing Automation, E-Mail Marketing) 
4. Delight (Follow-Up Referral & Repeat Business Strategies, etc.)
A special focus for this event will be a dedicated section on presentations for the following industries:
1. E-Commerce
2. Agencies
3. Consulting
IMD2022 is a 3-day event featuring different themes & presentation formats.
Day One
Presentations on emerging trends, techniques & threats in, around & beyond inbound marketing.
Day Two
Featuring learnings & actionable advice based around specific case studies.
Day Three

60 to 120 minute participatory educational program design introduce to practical skills & techniques with a clearly define outcome. i.e..  design a lead magnet, landing page etc.
We aim to have diverse, intelligent and experienced speakers and are currently building a compelling lineup.
If you're thinking "I have a great presentation to share, should I submit my idea?" then check out the details below to get a good idea of what we're looking for and then submit your application!
Interested? Simply start the expert registration process and submit your presentation details, and we will get back to you ASAP.
The application process is fairly straight forward. You let us know some information on yourself, your presentation idea and how it would best fit into our program & format structure – we take less than 7 days to review and let you know.