Dienstag 27.10.2020 - 14:00
Speaker:
Nicole Mank - SEO & CRO Consulting.
Beitrag: Die größten Crawling-Budget-Fallen deiner Website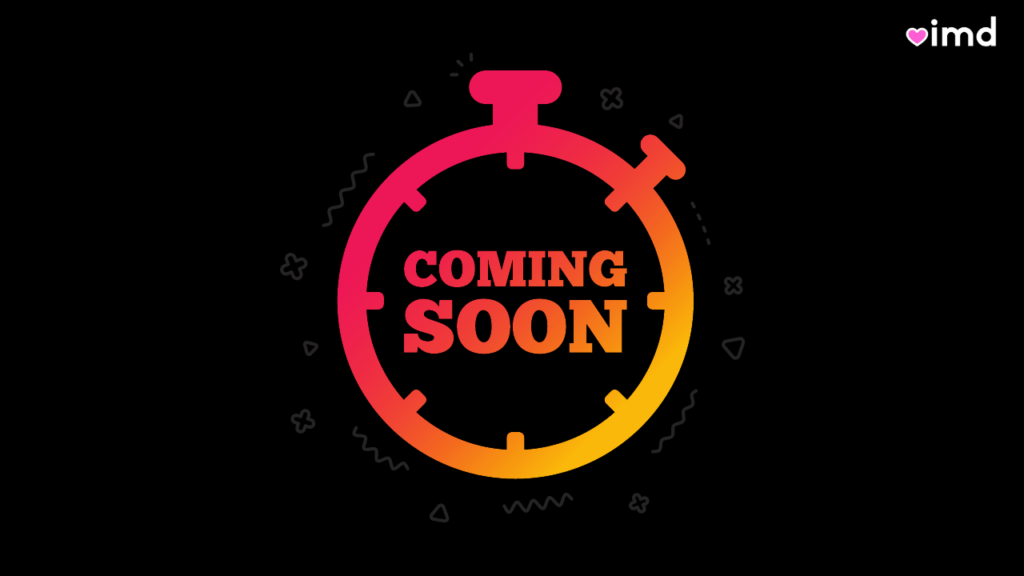 Dienstag 27.10.2020 - 15:00
Speaker: Julia Wesche - Pulp Media - Account Managerin Online Marketing
Beitrag: Wie man mit Video Marketing Kunden gewinnen, halten & begeistern kann!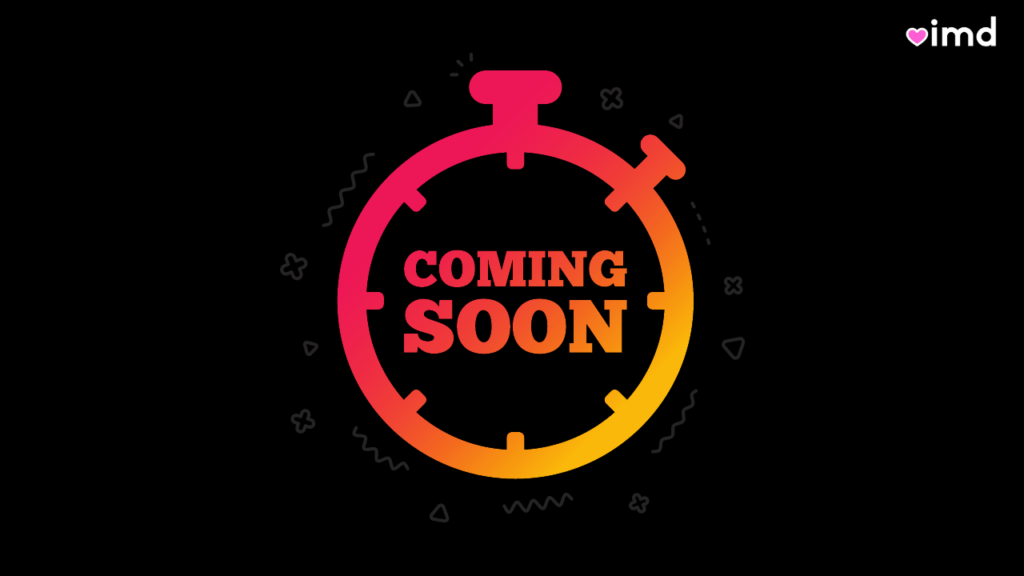 Dienstag 27.10.2020 - 16:00
Speaker: Brad Fagan - Senior Content Marketing Uberall
Beitrag:
The Fundamental Problem With Inbound Marketing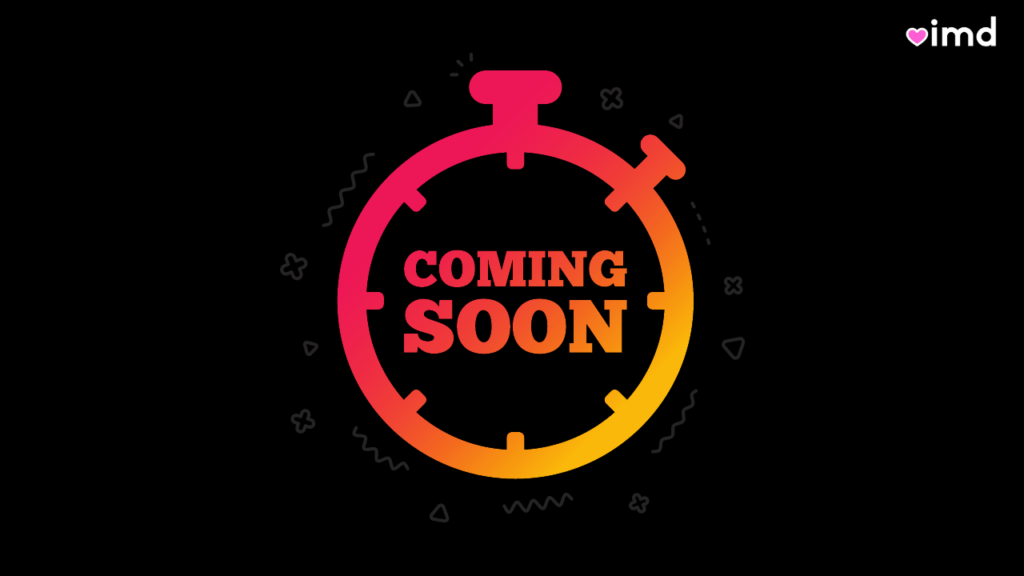 Dienstag 27.10.2020 - 17:00
Speaker:
Pieter Verasndonck Senior Marketing Manager - Ai & Machine Learning Solutions Philips
Beitrag:
10 tactics to get results during COVID and digital information overload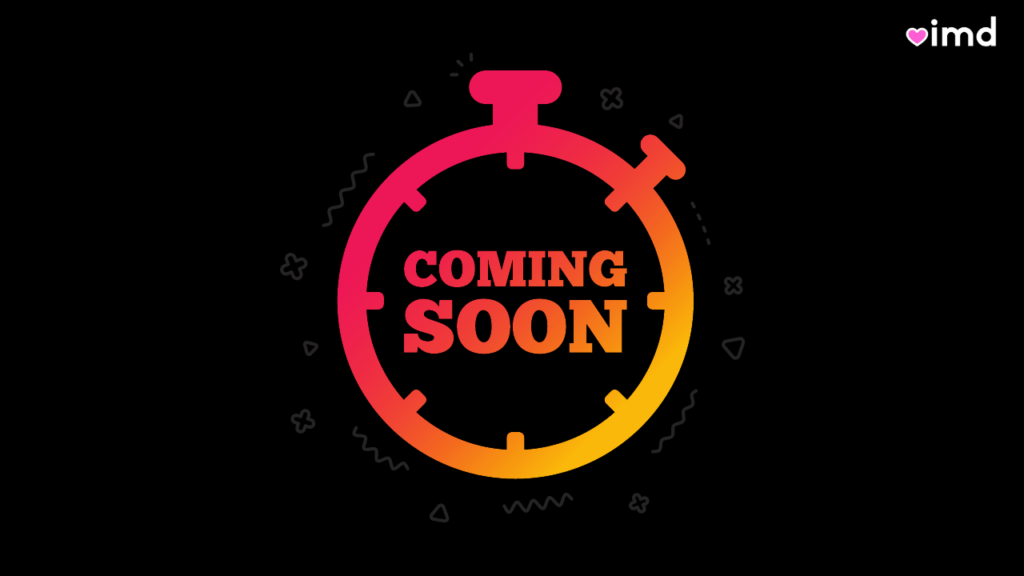 Dienstag 27.10.2020 - 18:00 bis OPEN END
Networking & Präsentation der Interview Serie.
Im virtuellen Messeraum mit Trember Video/Audio Chat & LinkedIn Gruppe "Inbound Marketing Days Heads".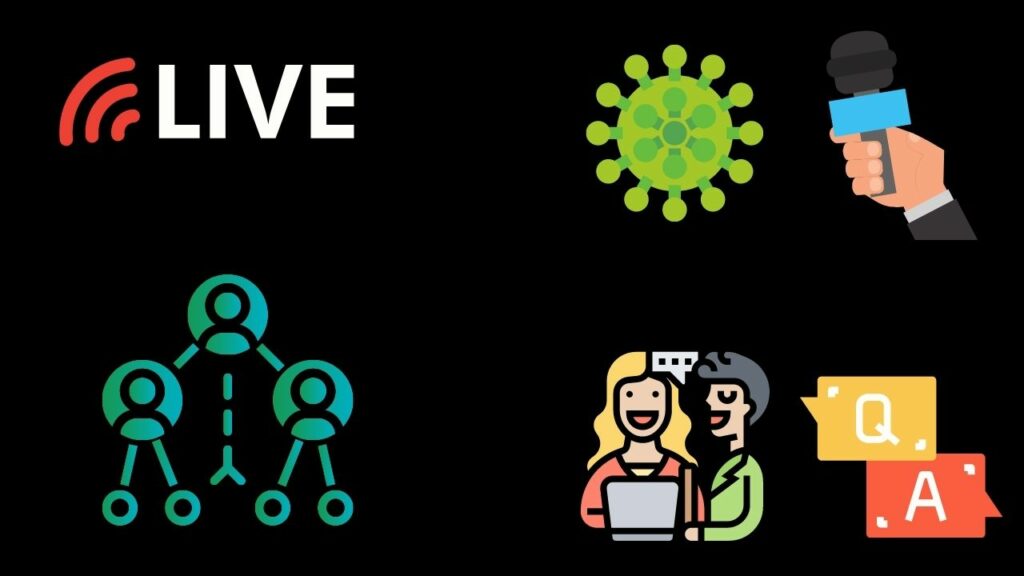 Wir stellen neue Interviews mit den letzten Corona Learnings vor und lassen Teilnehmer in dem virtuellen Messeraum (via Trember) und der LinkedIn Gruppe networken.