Mit den besten Beiträgen zu Inbound Themen wie SEO, Content Marketing, Lead Generierung, Marketing Automatisierung, Social Media und Analytics. Brandaktuell: Learnings, Fallstudien und Best Practices aus Corona.
Nur Online im Livestream vom 26. bis 30. Oktober 2020. Komplett kostenfrei.
Mit Top Speakern von Brands wie: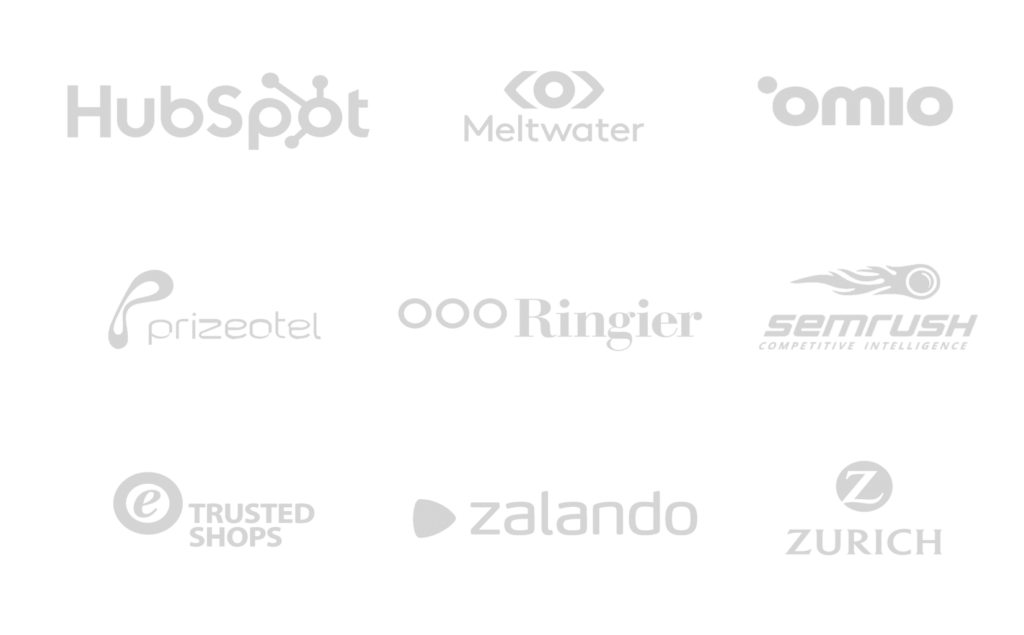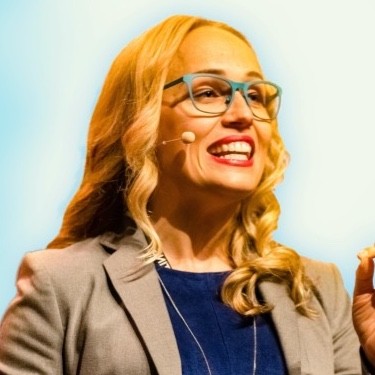 Dr. Natalia Wiechowski - Personal Branding Pro
Personal Branding Pro - LinkedIn Marketing & Leadgeneration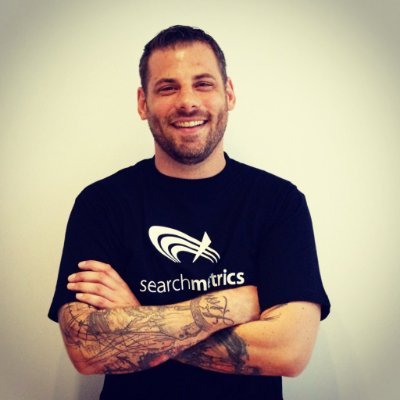 Björn Darko - Searchmetrics
Director Digital Strategies Searchmetrics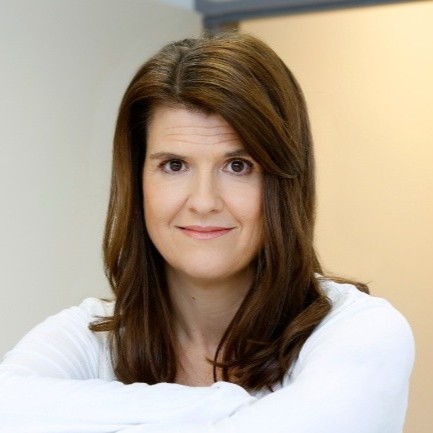 Britta Schloemer - Thought leader Systems
Founder & CEO of Thought Leader Systems GmbH Autor: Inbound! The manual for modern marketing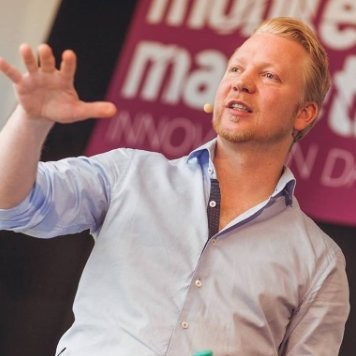 Norman nielsen - Omio / Ex-Zalando
Director Organic at Omio - Ex Zalando Head of CM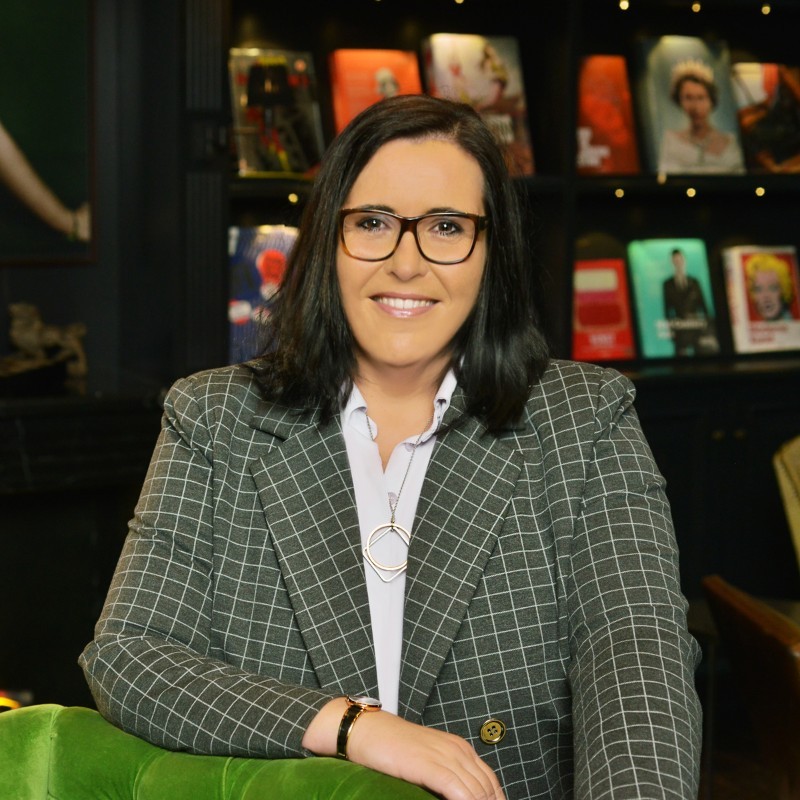 Maike Petersen - Mai Projekte
DIGITAL Marketing Expert | mai projekte. Expertin für Digitale Transformation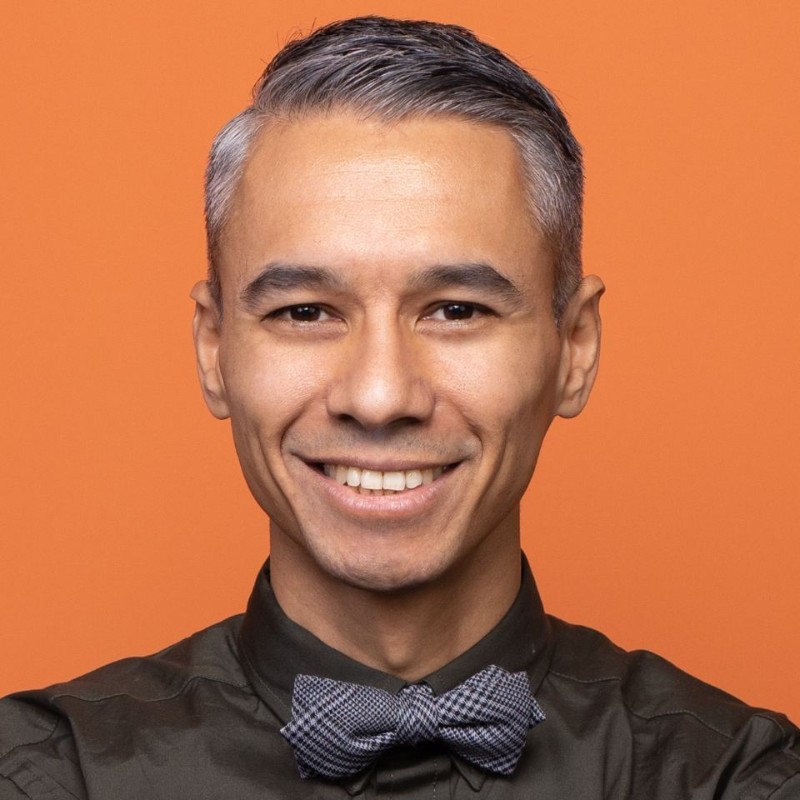 Ben Harmanus - MM EMEA Hubspot
Podcast host of #thedigitalhelpdesk.Author of CONTENT DESIGN.