Die DACH Inbound Messe. Nur online im Livestream & und als Aufzeichnung über die VIP Mediathek.
Nur Online im Livestream vom 26. bis 30. Oktober 2020. Komplett kostenfrei.
Mit Top Speakern von Brands wie: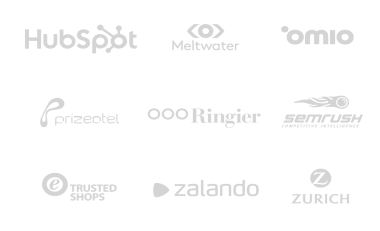 Suchmaschinen Optimierung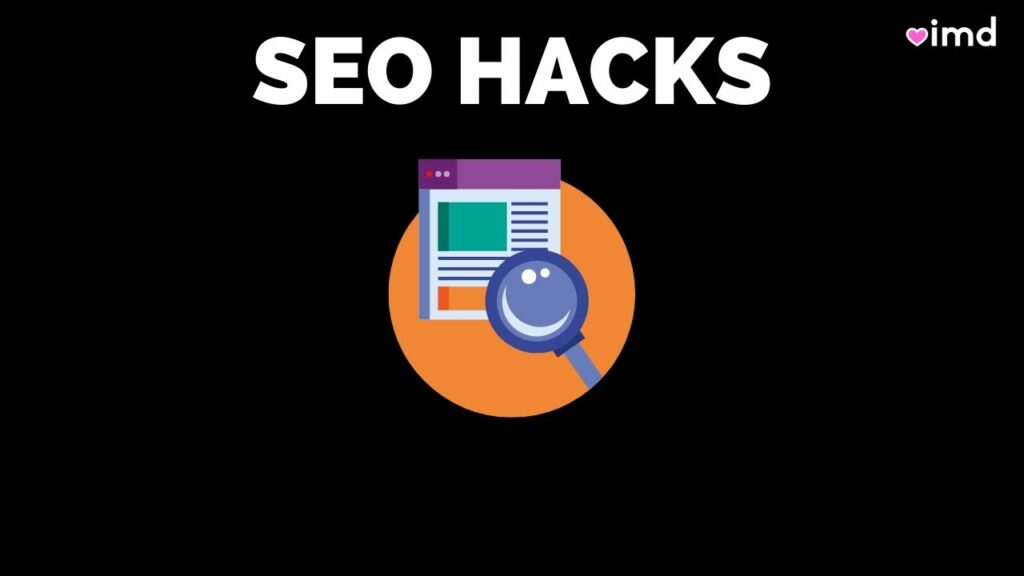 Mit Tipps von unseren Top SEO Experten, die Konzerne, KMUs und Startups betreuen. Finde die neusten Tricks und Hacks die Dich sofort weiterbringen.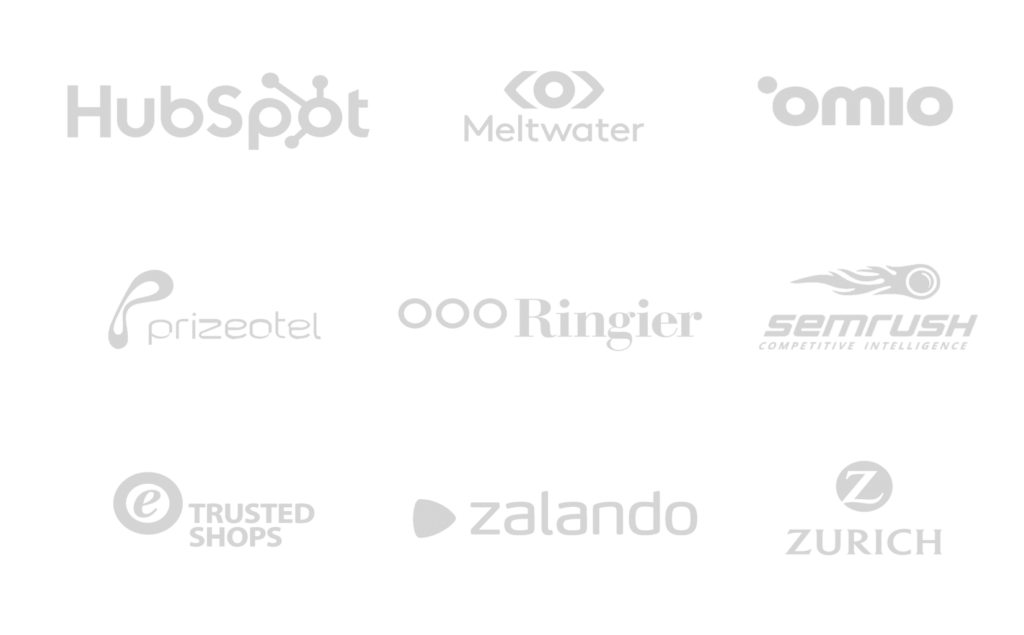 Wie du die Bot Wars gewinnst.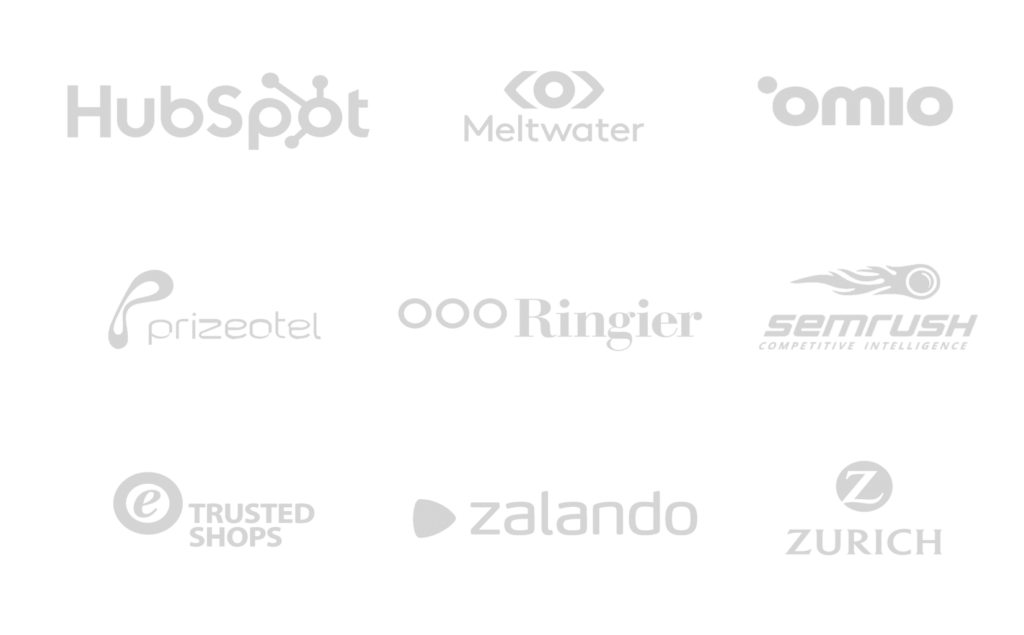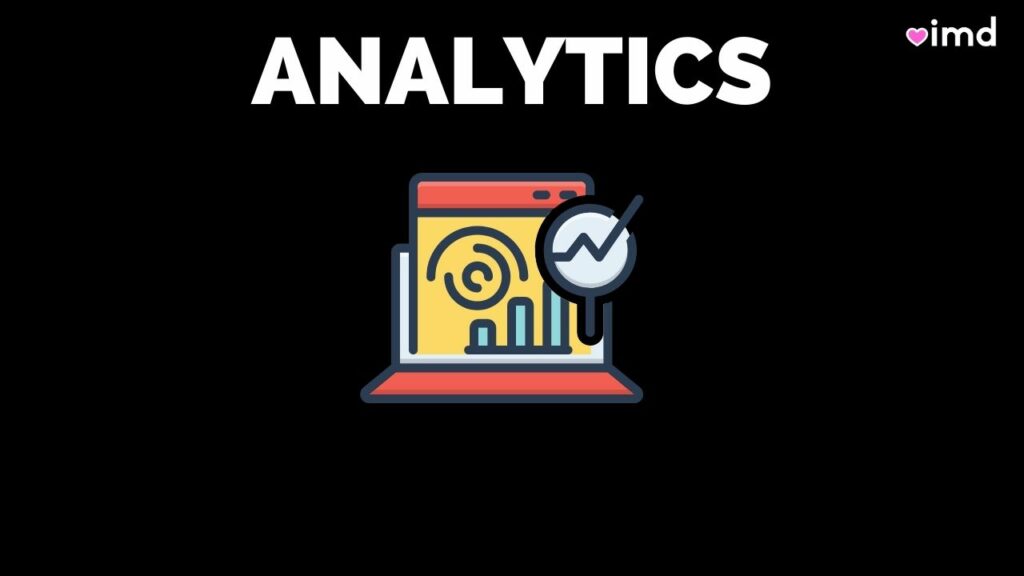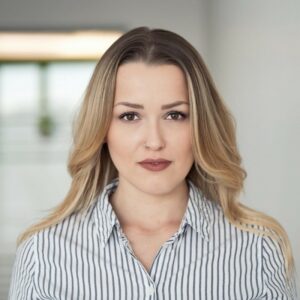 Julija Murawskij
Social Media Expert & Entrepreneurin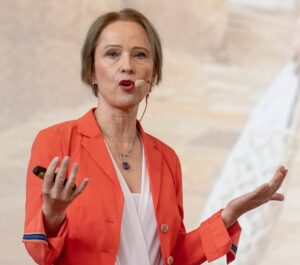 Prof. Dr. Claudia Hilker - Hilker Consulting
Consultant for digital strategies with online marketing, content marketing, social media, Sales, Automation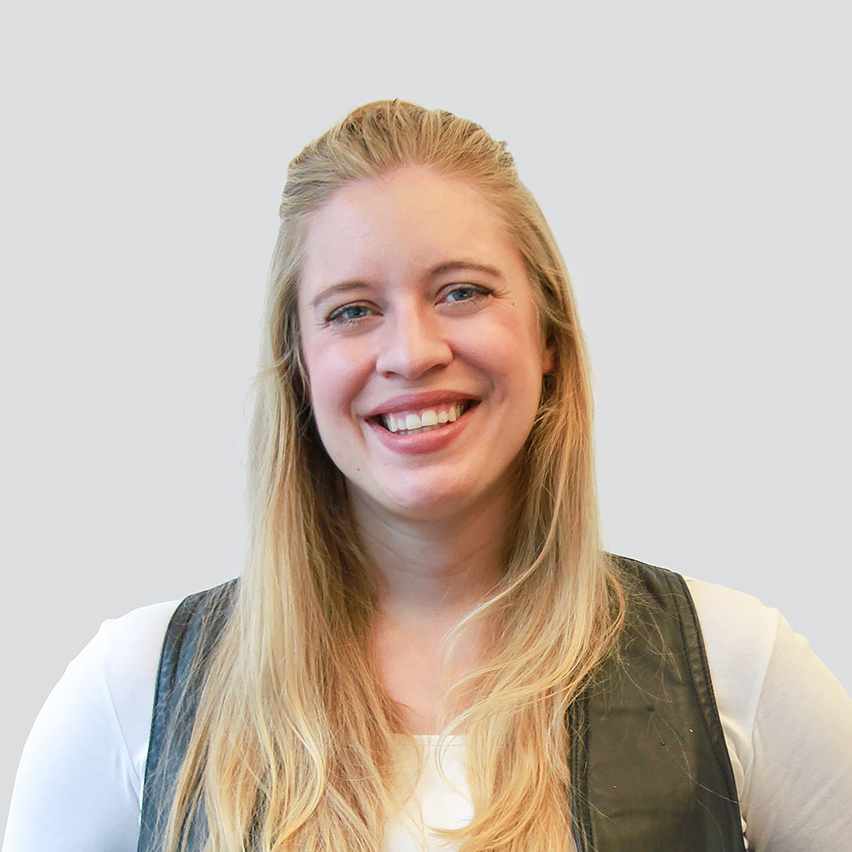 Katharina Lurz - Factor-a
Team Lead Brand Content - Factor-A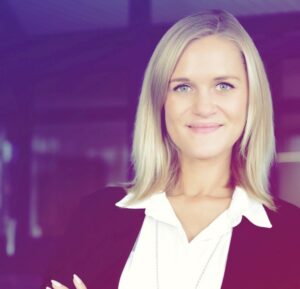 Julia Wesche - Pulp Media
Pulp Media - Account Managerin Online Marketing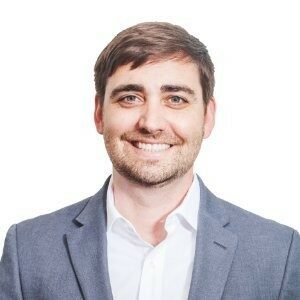 Tommy Hobin - Giant Swarm
Inbound Marketing Manager at Giant Swarm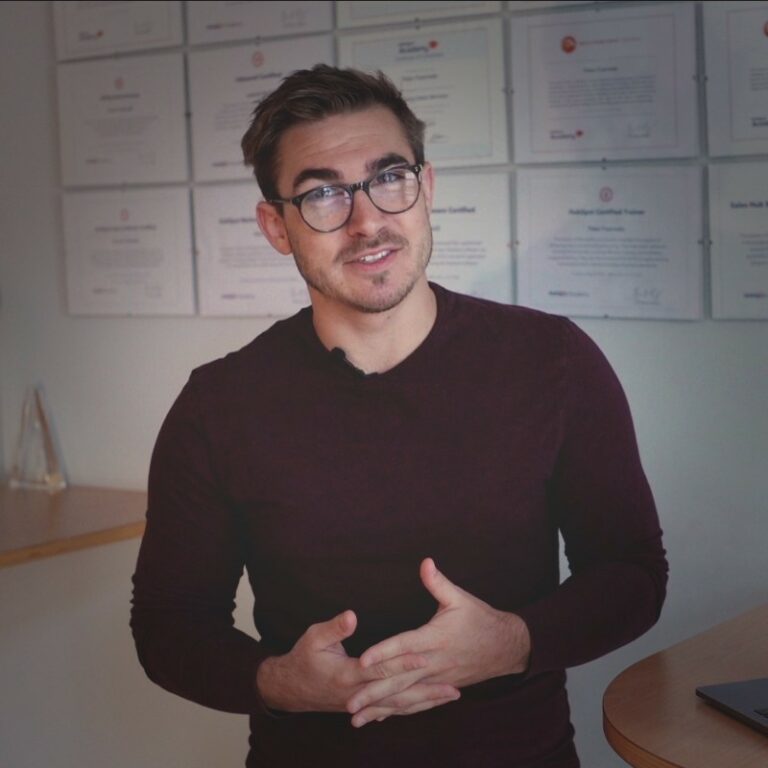 Roman Swoboda - Trialta
TRIALTA GmbH Inbound Marketing & Sales Consultant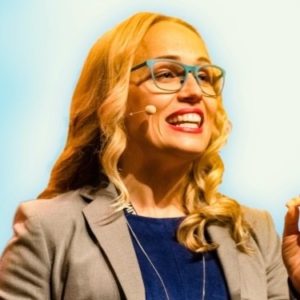 Dr. Natalia Wiechowski - Personal Branding Pro
Personal Branding Pro - LinkedIn Marketing & Leadgeneration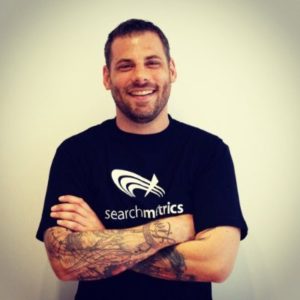 Björn Darko - Searchmetrics
Director Digital Strategies Searchmetrics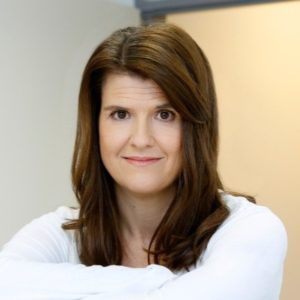 Britta Schloemer - Thought leader Systems
Founder & CEO of Thought Leader Systems GmbH Autor: Inbound! The manual for modern marketing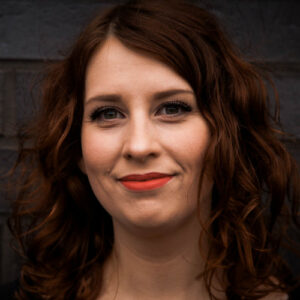 Nicole Mank - SEO CRO Consulting
Founder bei Nicole Mank - SEO. CRO. Consulting.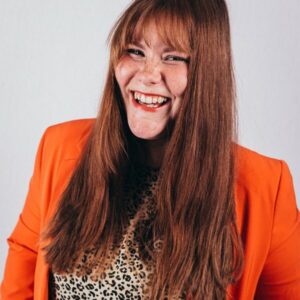 Nora Breuker /Runaway Redhead
Founder @ Runaway Redhead; Podcaster of The Metamorphosis Podcast, Community Builder and Digital Creator.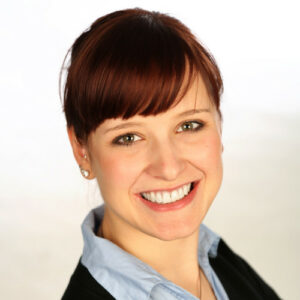 Jennifer Lapp / Hubspot
SEO Content Strategist bei Hubspot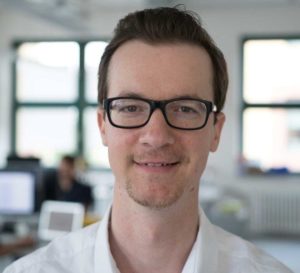 christian Boris Schmidt - Digitaleffects
Geschäftsführer SEO Agentur Digitaleffects.de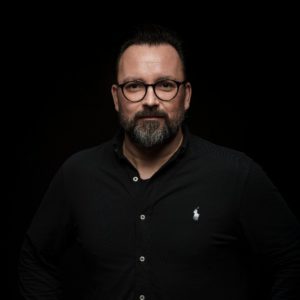 Tim Rombach - 711media
Managing Director bei 711media websolutions GmbH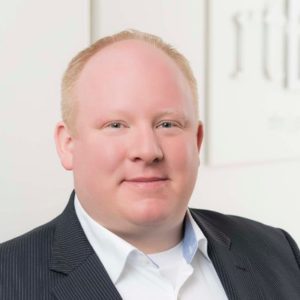 Frank Mischkowksi - RTFM PR
RTFM PR & Corporate Publishing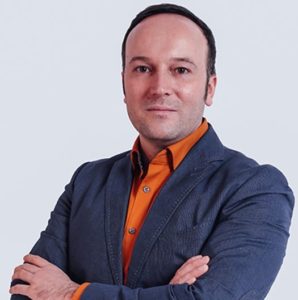 Evgeni Sereda - SEMrush
Senior Marketing Manager bei SEMrush Deutschland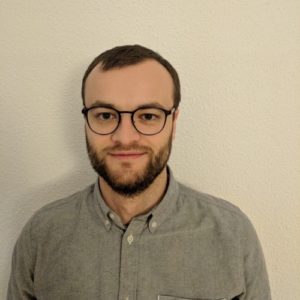 Tobias Willmann - Head of SEO Blick
SEO Spezialist bei Ringier / Blick Group Zürich, Switzerland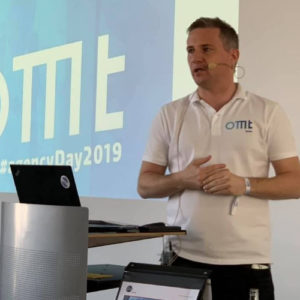 Mario Jung - Gründer omt.de
Podcaster - Veranstalter der OMT Konferenz - ReachX Agentur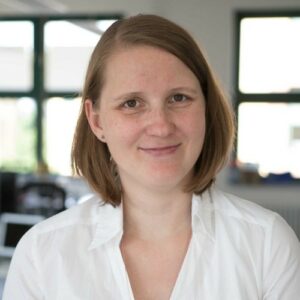 Katrin Schmidt - Digitaleffects
Senior SEO Managerin bei SEO Agentur Digitaleffects GmbH - ehemals Mrs.Sporty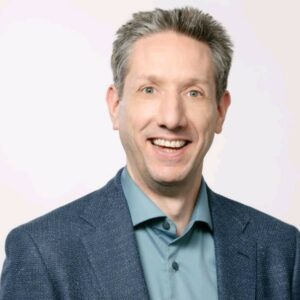 Fili Wiese - SEO Expert - Ex-Google engineer
ex-Google engineer · ex-Google Search Quality · SEO Consultant · SEO Audits · SEO Tips · Online Marketing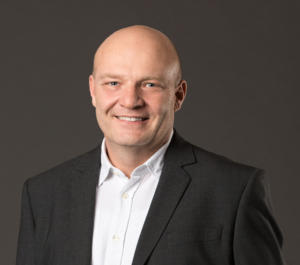 Thomas Hutter - Hutter Consulting AG
Inhaber und Geschäftsführer der Hutter Consult AG. B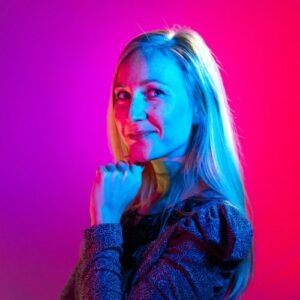 Inara Muradowa / @inaraschreibt
SEO und Content Consultant @inara schreibt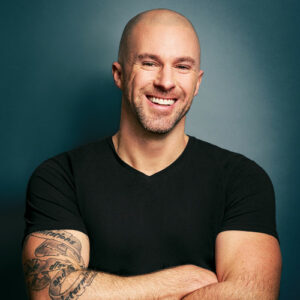 Felix Beilharz
Keynote Speaker - Trainer - 7-facher Buchautor - Lehrbeauftragter - Online-Marketing (Experte für Social Media Marketing und SEO)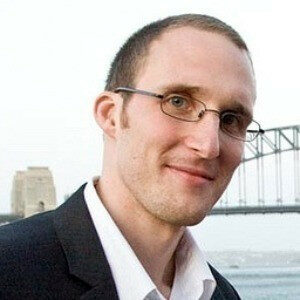 Pieter S Verasdonck - Philips
Senior Marketing Manager - Ai & Machine Learning Solutions Philips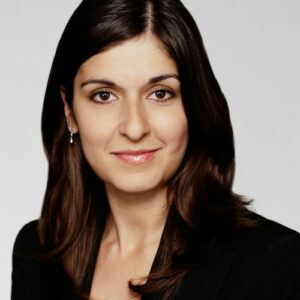 Angela Wiesenmüller - Meltwater EMEA
Director Marketing EMEA at Meltwater I Demand Generation I Digital Marketing I Brand Awareness I Customer Advocacy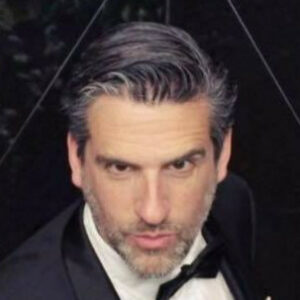 Bosko Todorovic - Trember
Chief Marketing Officer at trember • Lecturer • The Amazing New - Todorovic Digital Consulting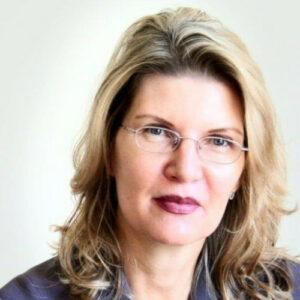 Monika Schulze - Zurich Insurance
Transformation & Digital Expert, Member of Supervisory Boards - Zurich Insurance Company Ltd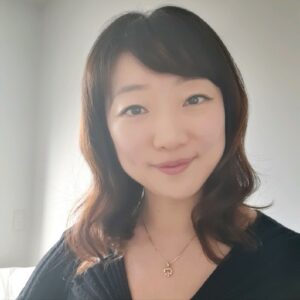 Yuree Hong - Value Venturing Festival - Starter Kit Live
Energische & Analytische IT-Startup-Wachstumsexpertin mit globaler Erfahrung von über 12 Jahren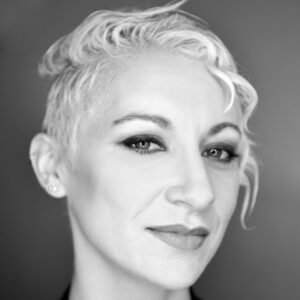 Lily Ray - Path Interactive
SEO Director at Path Interactive - New York - Nominated best female search marketer of the year in 2017 by Search Engine Land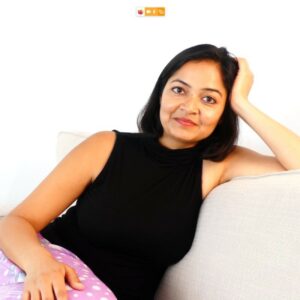 Reema Singhal - Founder: Trainer & Facilitator | Pitching, Sales & Digital Marketing
Business Communications Specialist: Trainer & Consultant. (Pitching Your Business, Content & Digital Marketing)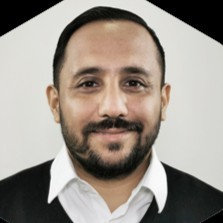 Omid Rahimi - B2B Leadgen
B2B Digital Marketing - Nie wieder Kaltakquise - Speaker in Ausbildung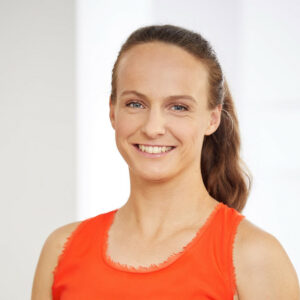 Katja von der Burg - Projecter
CEO, Founder, Owner Projecter GmbH, Programmdirektorin All Influencer Marketing Conference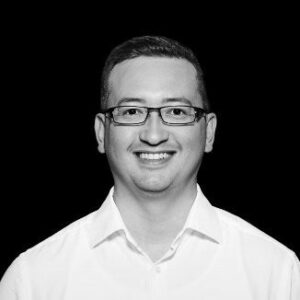 Ivan Alexander Jung - Dear Reality
Digital Marketing Manager at Dear Reality GmbH / Pro Audio Plugins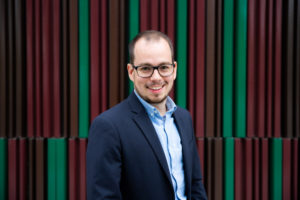 Constantine Rehberg - Digital Experts
Ehemals CDO Prizeotel, A&O Hostels , Seo-United.de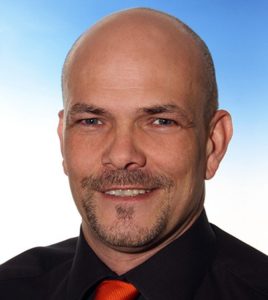 Danilo Erl - The Traffic Guide
Digitalisierung & Automation in Akquise - Vertrieb & Marketing
Über die Inbound Marketing Days
Mit dem Corona-Lock-down haben Digital Marketing Experten reflexartig ihre Ausgaben gekürzt – Performance Kampagnen als aller erstes. Das Inbound-Marketing hat hingegen an Aufmerksamkeit und Popularität gewonnen. Es zählt auch in Krisenzeiten zum Basiswerkzeug erfolgreicher Marketingstrategien. Genau deshalb haben wir die Online-Konferenz "Inbound-Marketing Days" Leben gerufen und wollen euch mit praxisnahen, aktuellen und spannenden Inhalten versorgen.

Top Speaker
Ausgewählte Top-Speaker geben Einblick in erfolgreiche Inbound-Marketing Strategien.

Handlungsfähig
bleiben
Teilnehmer erfahren von Praxis-Experten, wie sie handlungsfähig bleiben und das Inbound-Marketing pushen können.

Videokonferenz
Alle Beiträge bequem im Videostream verfolgen und optional an Q&A Sessions teilnehmen.

Ziele erreichen
Brandaktuelle Learnings aus der Krise helfen Dir Deine Ziele mit praxisnahen Handlungsstrategien zu erreichen.

Die Zielgruppe
Die Inbound-Marketing Days richten sich an Digital Marketing Generalisten wie auch Spezialisten aus den Bereichen CRM, E-Mail, Affiliate, Performance, Content, Social-Media und SEO.

Wer sind die Speaker?
Renommierte Experten aus erfolgreichen Startups, Vordenker des Digital Marketings und erfahrene Insider aus Agenturen und Unternehmen.